When you're looking for your next car, it only makes sense to look for the best deal you can find. When you come to Great Lakes Hyundai, that means the models waiting in our inventory of leftover 2018 models.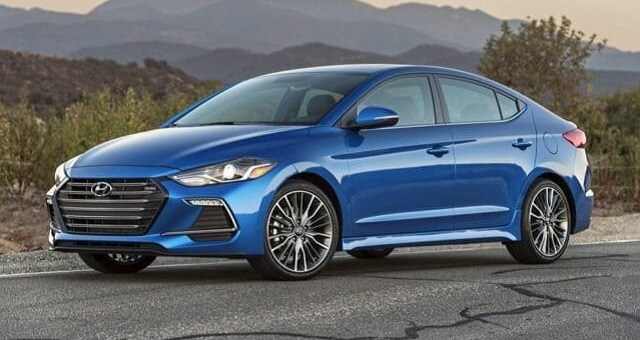 ?
Why Should You Buy Something from Our 2018 Inventory?
While our 2019 inventory is rolling out, the 2018 models left in our stock still provide a range of excellent features. What sort of 2018 models do we have left? You'll find a range of models available, including popular hatchbacks like the 2018 Hyundai Elantra GT and 2018 Hyundai Sonata.
In addition to a rock-solid performance, our 2018 clearance models also come with the benefit of some valuable discounts and incentives. These are designed to cut down the price of these cars to make them affordable. You'll get all the value of a brand new car, just with a better price tag.?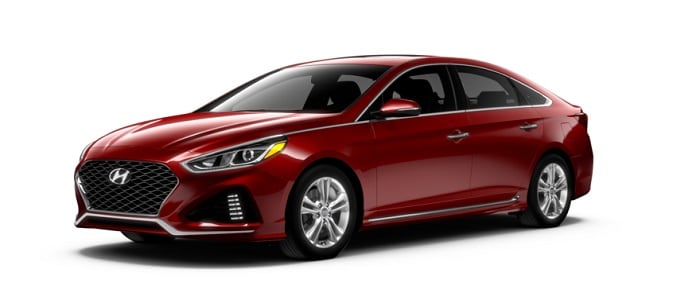 ?
Contact Our Dealership and Learn More About Our 2018 Inventory
Would you like to know more about the new Hyundai options waiting at Great Lakes Hyundai? Your best option is to get in touch with the sales team at our location in Streetsboro, OH. We'd love the opportunity to run you through all of our available vehicle options. If our 2018 inventory doesn't have what you want, we're sure our 2019 inventory can provide what you want.